Annual Scarecrow Stampede 5-K Run and 3-K Walk
Saturday, September 24, 2022
Held in conjunction with the Wanatah Scarecrow Festival. Sponsored by Tri-Township Schools.
Both events start at 8 AM at the School Parking Lot. Registration begins at 6:45 AM.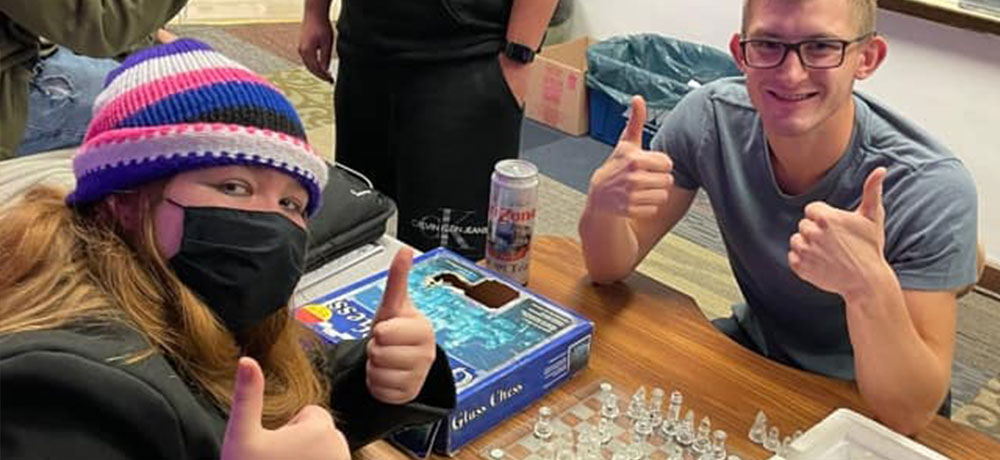 Our mission
is to provide a caring, secure educational environment which recognizes individuality and develops respectful, confident and productive citizens, possessing positive character traits and basic skills for lifelong learning.